67 LESSONS THAT SCHOOLS FAILED TO TEACH US
TO FOLLOW IN 2023
Watch Now:
Special Offer: $5 per month
Claim Your Limited Time Offer Before It's Too Late:

*IMPORTANT: Earnings and Legal Disclaimers
*Tai is a professional internet marketer. His results, and those of his top students, are not typical. Their experiences are not a guarantee you will make money. You may make more, less or the same.
THRIVE IN 2023 (AND BEYOND) WITH INSTANT ACCESS TO THE BEST IDEAS FROM THE GREATEST MINDS IN HISTORY!
Introducing the easiest and fastest way to learn from some of the smartest, most-successful, and wealthiest people in the world!
From discovering the secrets of investing with Warren Buffett to learning how top athletes like Michael Jordan train, 67 Steps is like having cheat codes for the game called life. In as little as 15 minutes a day, 67 Steps reveals the priceless golden nuggets Tai Lopez learned from books, mentors, and his experiences.

The knowledge you'll acquire is timeless. That's why as we begin the new year, it's best to learn everything you need and use it ASAP. 67 Steps is all about consistent learning over time. Similar to how exercising daily (not once in a blue moon) improves your body, absorbing the lessons each day improves your brain. Because each lesson teaches you something new, you'll expand your mind and create new neural pathways about a wide range of topics.

67 Steps is currently only $5 per month. This allows you to give it a go for a very low price and, if desired, continue for just $5/month for as long as you like! This is one of the best and fastest way to learn from Tai and his mentors!
WHAT MAKES 67 STEPS SO POWERFUL ?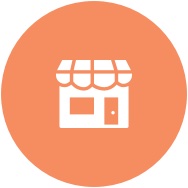 IN-DEPTH CONTENT
The lessons in 67 Steps are guaranteed to provide dozens of new ideas and insights. Simply listen or watch the material after you wake up, before you go to bed, or while working out or driving.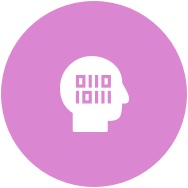 VIDEO TUTORIALS
Watch the lessons in the members area using any device connected to the internet. Access years of experience in one place. Available on any device.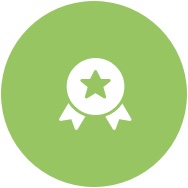 FORM NEW HABITS
Each day for 67 days you'll learn something new and practical. Over time, you'll feel more intelligent, confident, and happy.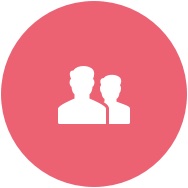 PROVEN PRINCIPLES
The lessons you'll learn are the same lessons Tai's mentors taught him. Tai has access to some of the most-successful people in multiple industries. In 67 Steps, you will too.
WHY USE 67 STEPS IN 2023?
It's the best way to learn from Tai daily without investing thousands of dollars to hire him as a consultant


The in-depth lessons will provide you with ideas, insights, and business plans - for life


Every video is archived, so you can review and remind yourself of previous lessons


NEW BONUS: WEEKLY LIVE TRAINING

As a special bonus, included for FREE when investing in this program, you'll get access to weekly live Q&A with Tai or other expert guest speakers. These weekly calls help you stay focused on your goals and motivated, in addition to teaching you the latest strategies. All you have to do is attend the calls each Friday or catch the replay if you're unable to make it live. The FULL archive of previous calls is available, which now includes dozens of hours of interactive training!